A new look for a new school year
Back to school time is coming and everything you need for a new school year is here.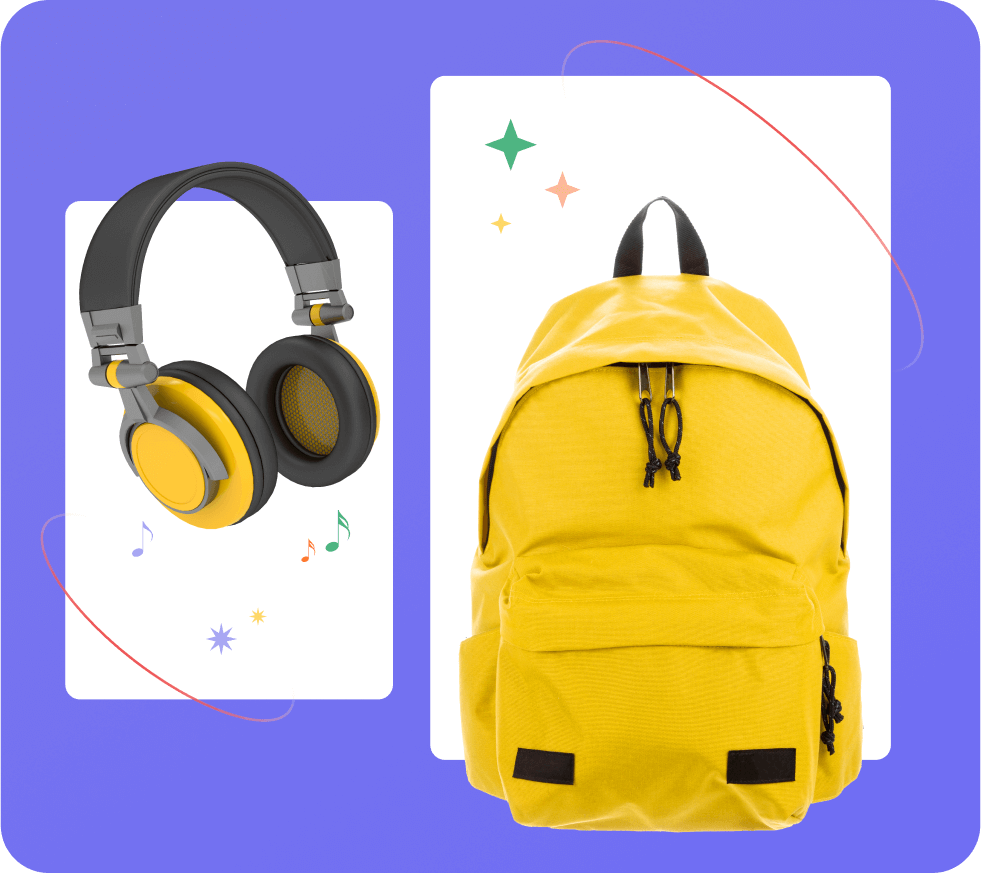 AKSOUL aims to provide users with safe and trustworthy outdoor products, and encourages city dwellers to get more in touch with nature in an effort to heal their souls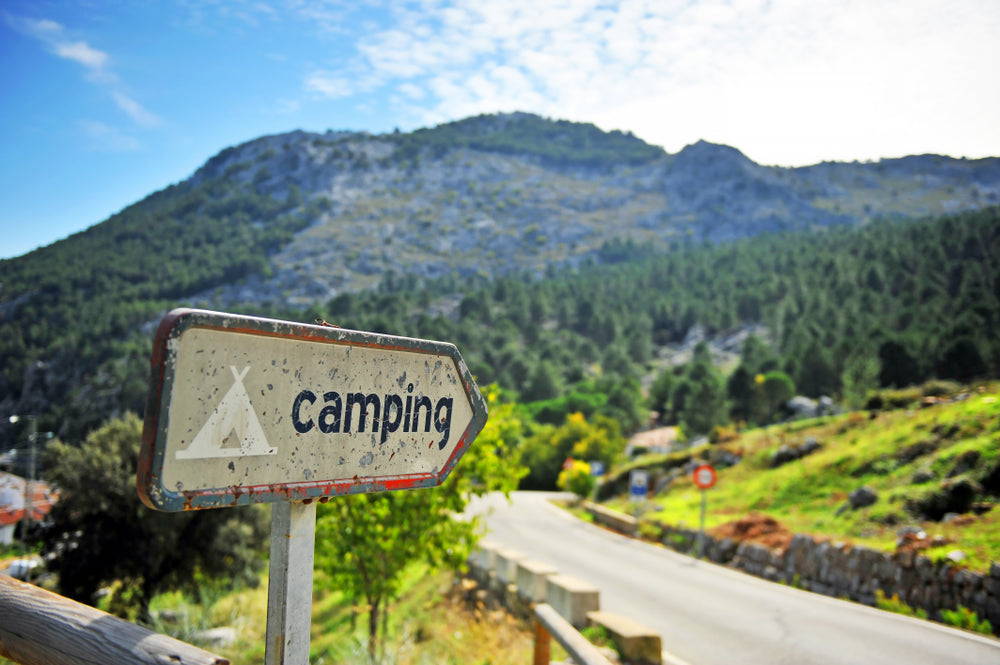 Every year, millions of pieces of secondhand bedding go to waste. That's why we're buying back your used GEM bedding, to give blankets and pillows as many lives as possible.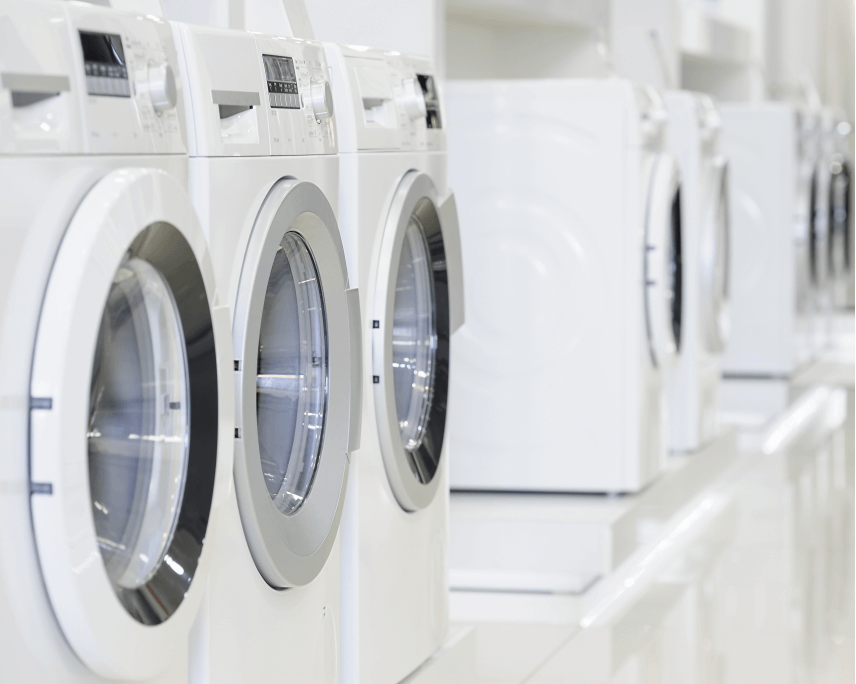 Our machines get hotter than at-home models, which helps kill viruses or germs living in your bedsheets and blankets. And, don't forget to send us your comforters and feather pillows, which can harbor germs, dust, and bacteria. To clean your feather pillow, we'll cut open the ticking and clean and sterilize all the feathers in a special machine. Upon your request, we'll add down, and finally blow it all into a 100% new cotton ticking for you. Send your bedding to Dependable Cleaners, and sleep easy.
Note:
Free laundry only for products purchased in the store (free period within 1 year from date of purchase on invoice)
Don't worry when you buy a whatever you need, we've got it, we've got a service for you.
Free worldwide shipping on
all area order above $100.
Our suport team always ready
for you to 7 days a week.
Product Exchange is Eligible
Within 7 Days of Delivery.
What Our Customers Are Saying
Listen to what our customers say about products they purchased.
"My daughter is very satisfied with a new school bag. She looks like fun. All service is good too."

"The computer helped me very much. When learning online or meeting with the class group, I do not have to worry."
The water bottle is very convenient, my son brings it to school and is very pleased with this water bottle.
The page design is beautiful, the colors are attractive and trendy, and especially I can reuse it many times.
If you have any questions. We will answer them for you
Seen frequently asked question or chat with us now.
What is the material of the backpack?
All of our backpacks are made of sturdy parachute fabric and are water resistant in the rain.
What if I am not satisfied with the product
You can completely return the goods and receive the money in 7 days if you make sure the goods are intact with the tags
Do you ship internationally?
We deliver anywhere in the world, as long as you can reach where you are
How to pay for my purchasie?
you can pay via the visa or paypal anywhere in the world
What payment methods do you accept?
We accept payment via visa card, paypal and cash